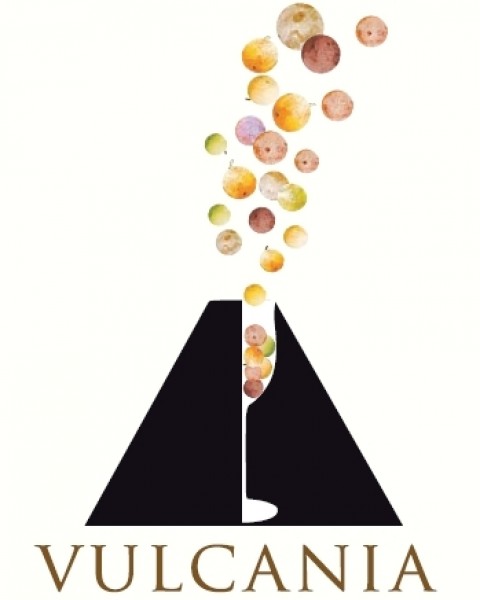 Vinitaly is the famous wine fair held every year in Verona. Vinitaly as an "ambassador" of Italian wines also organizes international events in some of the most important foreign markets such as India, U.S., Russia, Germany, Sweden, China, Japan and Korea in order to promote cooperation and communication between Italian wineries and key players in the wine business.
This Autumn Vinitaly U.S. at the Metropolitan Pavillon in New York, with the seminar "Volcanic Italy, an exploration of the explosive white wines of Soave and Etna", promoted those Italian wines produced with grapes grown on volcanic soils. During the event were compared wines from Etna (Sicily), Campi Flegrei (Naples), and Soave. It was the first time that the concept of volcanic wine in the selection and appreciation of a bottle was presented to a foreign audience.
It is the Soave Producer Consortium that few years ago created "Vulcania", the international forum of white wines produced on volcanic soils that includes: Etna, Campi Flegrei, Lessini Durello, Gambellara and of course Soave wines.
Amarone Tours organizes private escorted wine tasting tours in Soave area. For further information or to book one of our wine tours do not hesitate to contact us.