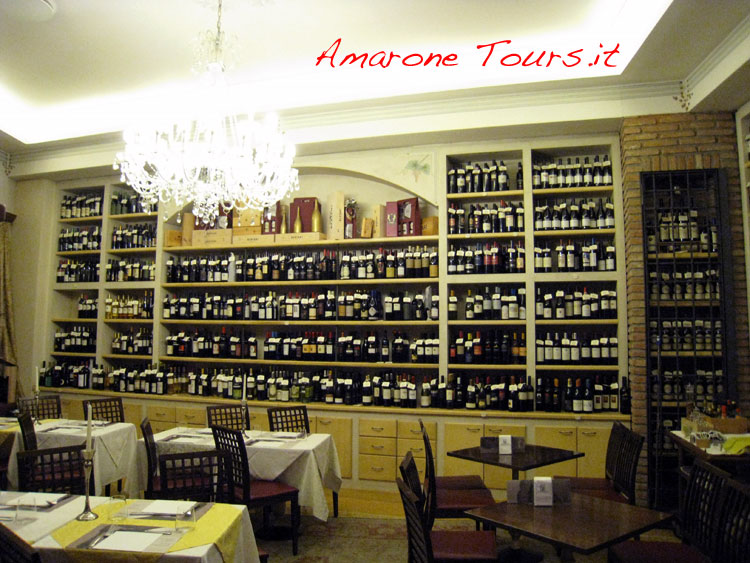 Amarone Tours specializes in guided winery tours in most important wine producing areas around Verona: Valpolicella, Soave, Bardolino, Lugana, etc..
However, if you like wine, you're curious to taste famous Verona products but do not feel like doing a full tour of cellars out of town, you can still join one of our tours that combine the historical and artistic aspects of the city with tastings in Verona wine bars and restaurants.
In two hours you will have the opportunity to visit together with one of our licensed tour guide, the most important monuments of Verona including the Arena (Roman amphitheater), Juliet's house, the gothic mausoleums of Scala family, Piazza Erbe, and much more. Along the way you will make one or more stops in one of the many wine bars of Verona. Our guides are all wine experts and sommeliers, and will be able to explain the characteristics, the production techniques, the stories that make so unique the various products of Verona province.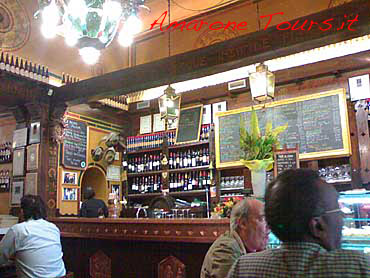 Verona citinzens live in a city surrounded by some of the most important wine producing areas in Italy and are always quite demanding when it comes to quality, not just for wine, but for food also. The historic center of Verona offers a wide range of old osterias, a word that can be roughly translated with "pub" but where, instead of beer, wine is served. Osterias are places full of atmosphere, where you can taste wines not only from Verona, but from every Italian region, accompanied by tasty snacks. Your guide will be able to suggest which wines cannot be missed, giving advice and tasting notes.
In Verona you will also find numerous restaurants, some of which are very old and have great tradition. In these restaurants you will be able to taste the typical dishes of Verona such as the Amarone risotto or risotto with radicchio (red salad), the horse stew (pastisada de caval), donkey stew (stracotto d'asino), boiled meat with pearà sauce (bollito con pearà),  Veneto region salami (soppressa veneta) with polenta (corn flour cream), Monte Veronese cheese, all paired with the great wines of Verona. Your guide will be happy to give you advise on which are the best local places to spend an unforgettable evening.
Verona City and Wine Tour Details
Duration: the tour lasts about 2 hours in which you will be able to visit all the most imortant monuments and squares of Verona historical center and do one or two tastings in a tavern or in a wine bar.
The tour is suitable for individual travelers and small groups. Pubs and wine bars normally are not able to accommodate numerous groups.
The tour includes:
Guide / sommelier for the entire duration of the tour.
Route planning and selection of pubs and wine bars.
Pick up in Verona, at the train station, tourist information office or hotel if within the city.  Pick-up service outside the city available upon request.
Advice and reservation for restaurants, taverns, etc..
The tour is fully customizable. If there are monuments, wine shops, restaurants in particular where you would like to go please let us know and we will do our best to include it in the itinerary.
Contact us for a quote or for more information and details.
Fill out our form or send us an e-mail to: info@amaronetours.it or call +39 389 9835 269.