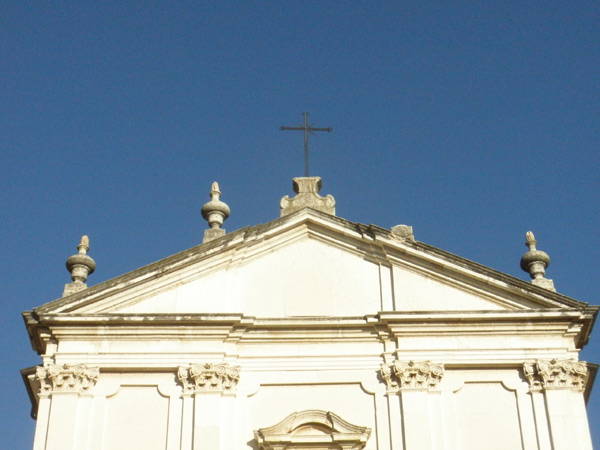 There has been an earthquake yesterday in Verona province. The epicenter was right in Valpolicella Classica wine producing region, between Negrar and San Pietro in Cariano villages. Magnitude was 4.3 on the Richter scale and shakes were clearly perceivable in Verona too. The earthquake was at 1.00 a.m. and many woke up and run outside their houses.
A lot of fright but virtually no damages a part from one of the four pinnacles that decorates the parish church of Sant'Ambrogio di Valpolicella that fell down.
The church is dedicated to St. Ambrogio that also gives the name to the village on the Western border of Valpolicella Classica, all surrounded by vineyards. Luckily none of the stainless steel tanks where Amarone 2011 is resting, rolled over. None a single bottle either was damaged.